Progressive Leasing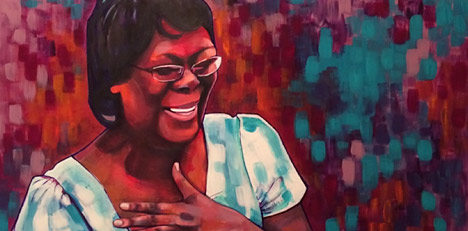 Rest Assured - The Story of Hazel
Like a lot of people, Hazel had fallen on hard times and found herself without a bed to sleep in. She tried many times to finance her way off the couch, only to be repeatedly declined due to poor credit.
Everything changed, however, when a retail associate familiar with Progressive told her about our No Credit Needed program. He also helped her apply. And then when Hazel was told right there, on the spot, that she'd have a bed to rest in that very night, she fell to the floor and cried tears of joy.
Helping people like Hazel is why we do what we do. Join us.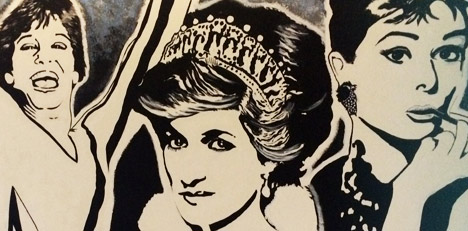 If Our Walls Could Talk
When we moved to a new office space, James, one of our collections supervisors, had a suggestion for the walls. He proposed a mural of legendary people. People recognizable as having made a difference in their professions.
And he'd paint it himself.
James finds satisfaction in creating art that inspires others to be better. Now, he has another mural project in our building, and we can't wait to see what he creates.
Like James, we want our people to be inspired to do great things, because at Progressive, we all make a difference.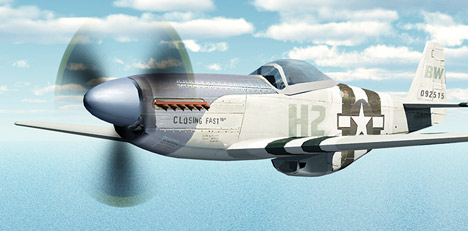 Our Floors Take Flight
Come fly with Progressive. That's the feeling visitors get when they see the top floor of our building. Here, pictures of airplanes in flight cover the walls. That's because Curt Doman, one of our founders, has always been impressed with flight. Airplanes are just one of a handful of inventions that changed the world.
They inspire us and give us freedom to dream. Their pictures also remind us that our products must be just as sleek and fast – with beauty, grace and power.
After all, we help change lives. Working together, we at Progressive can have that same power. Every day, our teams take flight and change the world of retail finance.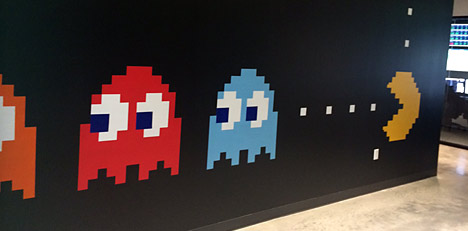 Game On
What does gaming have to do with applying for credit? Actually, everything. For one, our products, while not games, need to be intuitive, powerful and easy to use. They also need to be nimble and fast enough to help us compete in the ever-changing market.
Gaming and competition go hand-in-hand. That's why we have rooms where employees can take a break, reenergize and compete. And why we participate in basketball 3-on-3 tournaments, team foosball, and team table tennis. We'll even compete against each other for fundraising food drives. And the floor that brings the most items wins a free lunch.
At Progressive, we're better by approaching everything as a competition. We work hard, we play hard, and we win.